0
Growing a herb garden
- Posted By: Phil
Half the fun of growing a herb collection is choosing the herbs you want to grow whether it be rosemary, dill or thyme they will
all come in handy and smell amazing. You also need to decide what to do with them once you have grown them.
If you just want a few culinary varieties within easy reach of the back door why not try growing them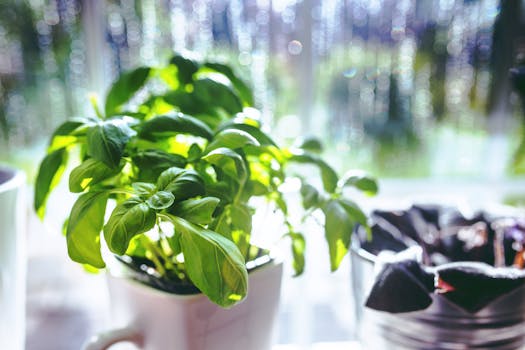 in containers or in beds between your veggies.  If you do not have space outside then why not plant a few in pots and place in your kitchen windows.  If you want to grow as many different types as possible to give you a profusion of scents and colours then the informal herb garden is for you and is a great way to bring your garden alive.
The informal herb garden may look a bit wild but it must be laid out to quite a strict plan. This type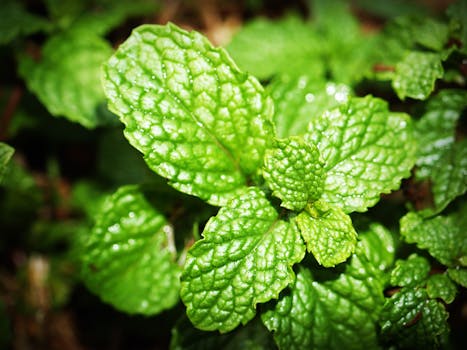 of garden suits a large plot but with certain varieties eg Mint and Lemon Balm are quite invasive so care must be taken with your planting.  Herbs such as clumps of chives and mint, which have been growing in your border can be potted up and moved into your greenhouse in late autumn so that they are ready to harvest in the spring.
The wide variety of leaf shapes and sizes make herbs ideal for providing contrasting clumps of colour within an intricate knot design or formal pattern laid out with bricks or paving.
The actual herbs you choose will be highly personal to you, you may treat them as an ornamental and aromatic garden plants or for cooking, So the choice is yours plant what you want and how you want it for.
Don't forget excess herbs can be frozen and used at a later date.
We have a great selection of herbs available in store, so why not come visit us today.