0
March Top Tips
- Posted By: Phil

Monthly Gardening Tips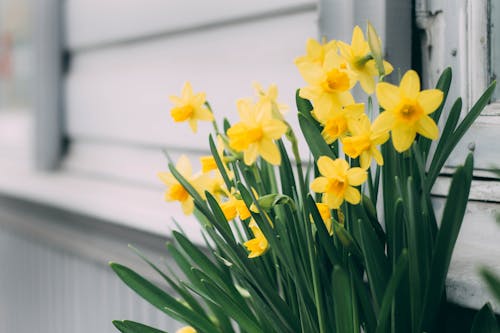 Brighten up spring pots, tubs & window boxes with Snowdrops, Dwarf Daffodils & Primroses, in flower now.
Start chitting seed potatoes for early crop.
This is the best time to plant fruit trees and bushes.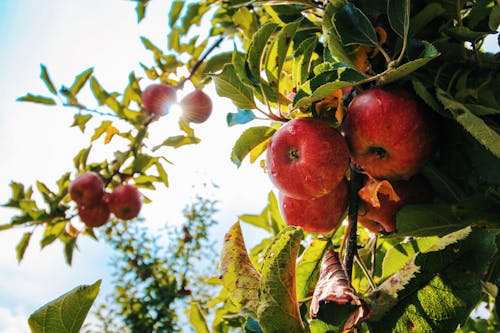 The lawn – rate & treat seedbed & apply pre-seeding fertiliser ( 1/2 strength growmore)  Choose suitable seed mix, sow according to instructions.  Give the first mow when the grass reaches 3 inches high.
Protect new shoots from slugs.
Plant summer flowering bulbs now.
Plant herbaceous perennials.  Lift & divide established perennials to improve vigour and to create new plants.
Complete hard pruning of old hedging.
Prune early flowering clematis once flowers have finished and summer flowering clematis before they start into active growth.
Now is the time to deal with weeds on paths and driveways.